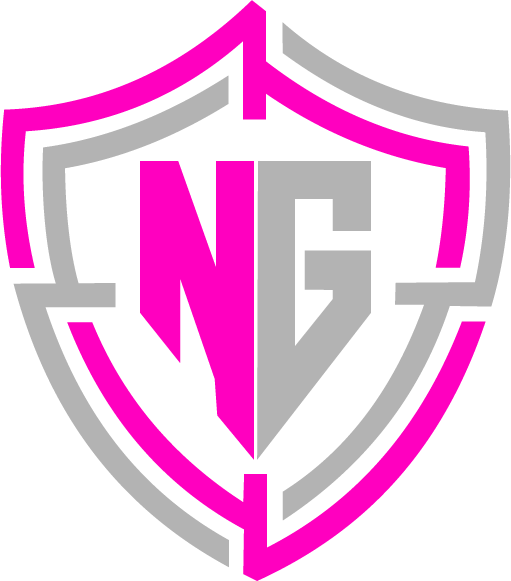 Wasp, Hornet & Yellowjacket Control for Northwest Arkansas
Life is too short to live with bugs. 
Getting stung is never fun. Let the team at Nature Guard handle the stingers for you.
We Handle all types of stinging insects
Paper wasps are yellow, black, brown, and red, with one-inch slender bodies. Yellow jackets are smaller, black and yellow or white in color with black antennae. They both are very common in this area.​
Wasps are attracted to food sources such as soda spills, open garbage cans and sugary snacks. Wasp stings are painful, certainly, but it's the allergic reactions they can cause that should be of concern. Anaphylactic shock can be deadly.
Exterminate Wasps, Hornets & Yellow Jackets
Wasps, closely related to bees and ants, are stinging insects that can deliver painful stings that often spur life-threatening reactions. Wasp is an umbrella term that covers multiple species, such as hornets and yellow jackets. They tend to be solitary insects, unlike their close relatives, bees and ants, who create complex societies. However, some are social wasps that don't lose their stinger after attacking you (like honeybees) and will sting repeatedly.
Wasps are a serious problem throughout Arkansas, especially during the summer. The most common species in Arkansas are the paper wasps and the yellow jacket. Most will attack only if you threaten their nests, so refrain from spraying or hitting a nest to get rid of it. You need to call Nature Guard immediately so we can treat the problem the right way.
Hornet & Wasp Removal Done For You
Removal of wasp nests often requires a careful, multi-step approach. That's where the team at Nature Guard comes in. 
Call us for a free quote!