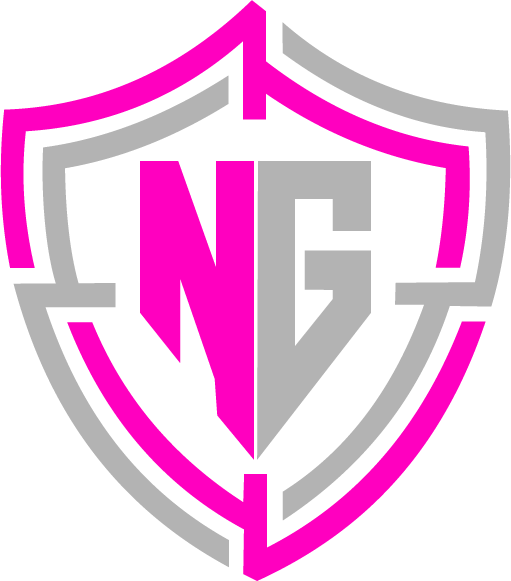 Life is too short to live with bugs. 
An ant colony with only a few ants can lead to hundreds in no time, which is why it's important to address the situation right away.
Identifying Common Ant Species in Bentonville
You'll be amazed at how easily you can identify the common ant species in Bentonville. One of the most commonly seen ant species in this area is the odorous house ant. These ants are small, measuring only about 1/16 to 1/8 inch in length. They are usually dark brown or black in color and have a distinct odor when crushed, hence their name. Odorous house ants are often found foraging for food indoors, especially in kitchens and pantries.
Another common ant species in Bentonville is the Argentine ant. Argentine ants are known for their massive colonies and aggressive behavior towards other ant species. They can be found both indoors and outdoors, and are particularly attracted to sweet foods.
Preventing Future Ant Infestations With Ant Control
Ensure a peaceful and worry-free home by implementing effective strategies to keep those pesky ants away for good. Prevention plays a crucial role in avoiding future ant infestations. One of the first steps is to maintain cleanliness in your home. Ants are attracted to food and water sources, so make sure to clean up spills and crumbs immediately. Additionally, store food in airtight containers and regularly empty trash bins to minimize the availability of food for ants.
Another important preventative measure is to seal off any entry points that ants might use to gain access to your home. Check for cracks or gaps in windows, doors, and walls, and seal them using caulk or weatherstripping. It's also essential to keep your outdoor areas well-maintained. Trim back vegetation and trees that may be touching your home, as ants can use these as bridges to enter your property.
Professional Ant Control Services in Bentonville, Arkansas
Don't let those persistent pests ruin your peace of mind – let the professionals handle your ant problem and restore tranquility to your home. In Bentonville, Arkansas, there are several professional ant control services available that can effectively eliminate ants from your property. Nature Guard has the knowledge, experience, and tools to identify the ant species infesting your home and implement targeted treatments to eradicate them.  
Nature Guard Of Bentonville, Arkansas, offers a range of effective solutions to address ant infestations. They start by conducting a thorough inspection of your property to locate the source of the infestation and identify any potential entry points. Based on their findings, they will develop a customized treatment plan that may include baiting, spraying, or dusting methods. These professionals are trained to use the most up-to-date and environmentally friendly products, ensuring the safety of your family and pets while effectively eliminating the ant problem.