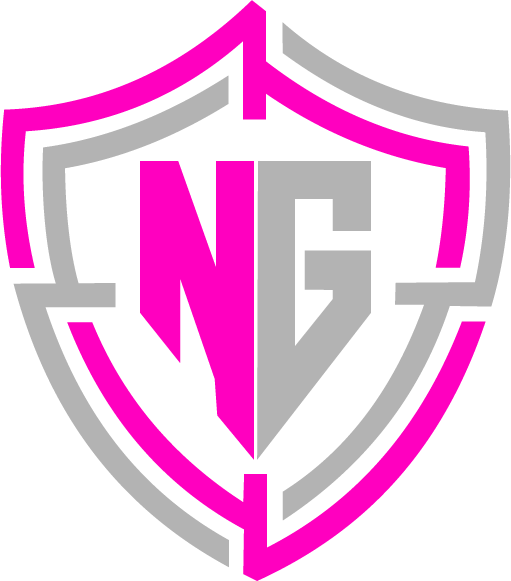 Flea & Tick Control for Northwest Arkansas
Life is too short to live with bugs. 
Fleas and Ticks are nuisances. Let the pros at nature guard take care of those pesky disease carriers.
Acting quickly is vital to have a tick and flea free home, it's important to get rid of these pests immediately at the first sign of infestation. You need a professional to properly exterminate the problem. Fleas in particular are extremely hard to get rid of without expert help.
Do you have a Tick & Flea Infestation?
Fleas catch rides on the fur of rodents and other mammals. Did you know they can jump up to eight feet in the air? They are known to transmit bacterial diseases like murine typhus to humans, with their saliva causing flea allergy dermatitis in pets. They can also carry tapeworm. 
Ticks can be found in tall grasses, wooded areas, leaf piles, areas that retain moisture and many other places in the yard. They attach themselves to your skin and suck the blood, leaving behind disease that can be deadly.
If you suspect flea or tick infestation, call us for a free quote and we'll come out to inspect the area.