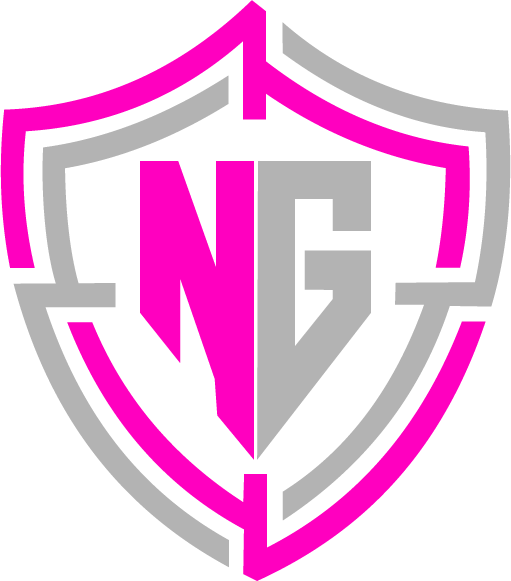 Cockroach Extermination in Northwest Arkansas
Life is too short to live with bugs. 
We specialize in the elimination of German Cockroaches in Tulsa, Oklahoma area. These cockroaches are common intruders that produce bad odors and disease.
Cockroach Infestation is Quick
Preventing the spread of diseases like E-coli and salmonella is of vital importance when you face an infestation of this kind. Cockroaches multiply like wildfire. Where you see one, there are 100 more just like it. These are nocturnal creatures that come out at night and thrive in the dark. They have been known to produce more than 300 eggs in their short life span. Rest assured, once they start reproducing, it's impossible to stop without some kind of expert help.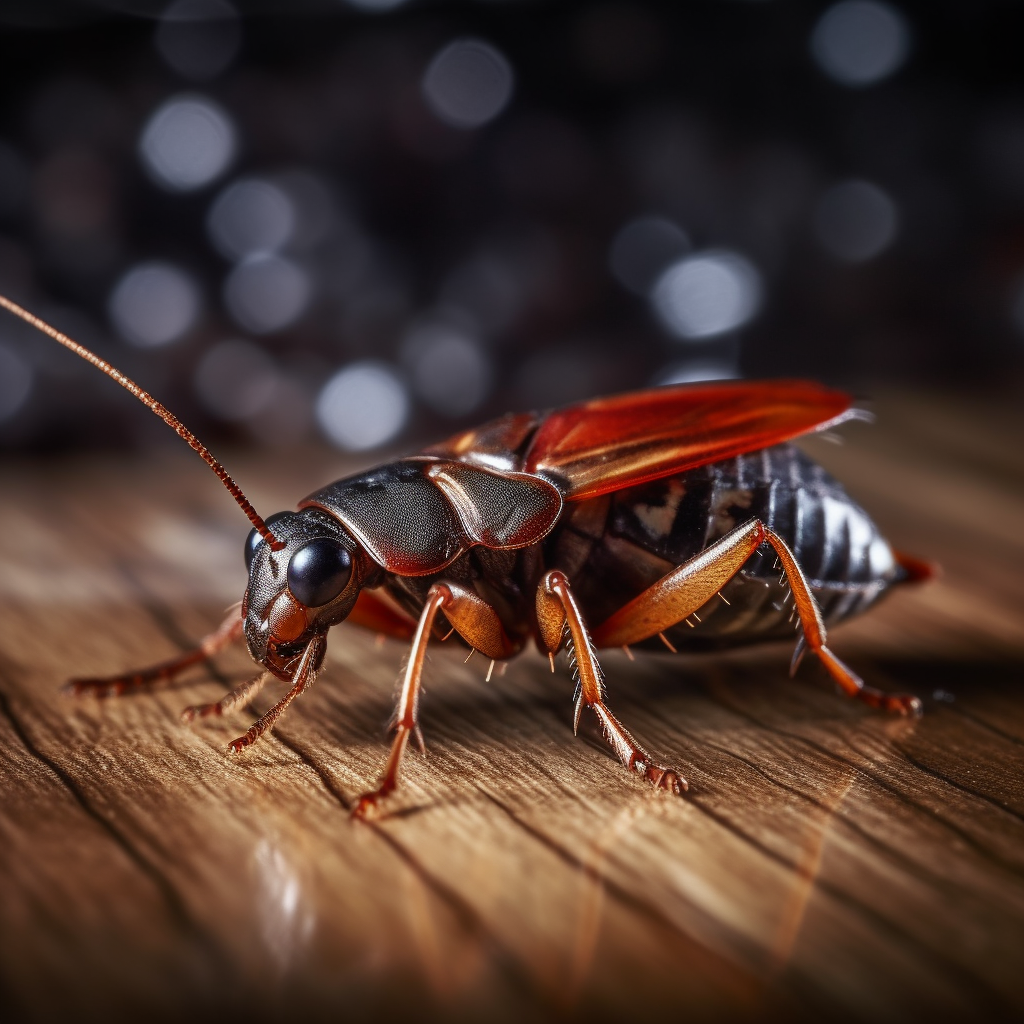 Residential & Commercial Cockroach Exterminator
Cockroach species common to Arkansas include the American, German and Oriental cockroach. We have experience with all of them and more. Here at Nature Guard, we have the tools to get rid of your infestation quickly and effectively. Kick things off with a free quote.
Cockroaches look for shelter in your home because they're after food and water. It's very easy for an infestation to get out of hand very quickly – even before you realize they're in your home. It's not just homes they inhabit, though. For example, the American cockroach is commonly found in restaurants, grocery stores, bakeries, and wherever food is prepared or stored. You can't take the hit to your reputation or bottom line if this nasty infestation gets out of control. These unwanted guests aren't just fear-inducing. They spread diseases like salmonella and E.coli that can pose serious health risks to your family, employees and customers. Call Nature Guard today for a free quote on cockroach extermination in Northwest Arkansas.