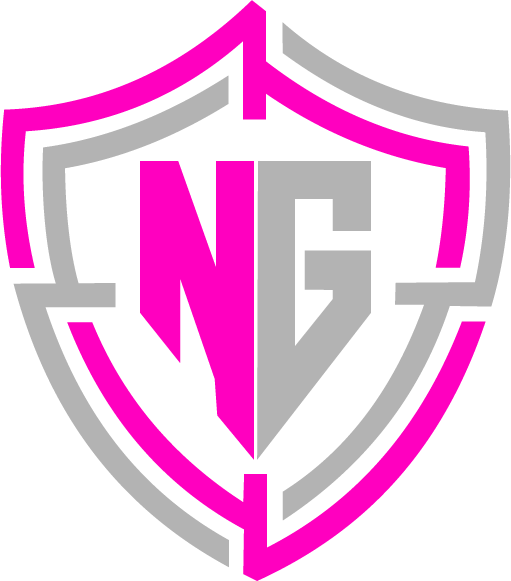 Pest Control Services for Northwest Arkansas
Life is too short to live with bugs. 
Don't let pests take over your home.
Call now, get a free quote, and join the Nature Guard family.
Protect your family and property today!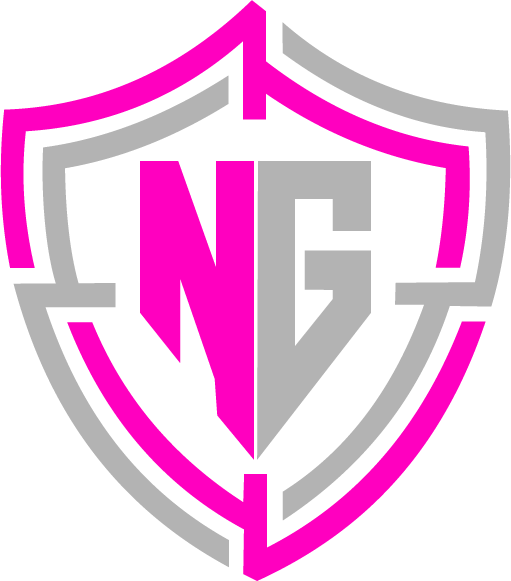 Nature Guard Proudly Serves The Northwest Arkansas Area.
Click any box to learn about or schedule a service.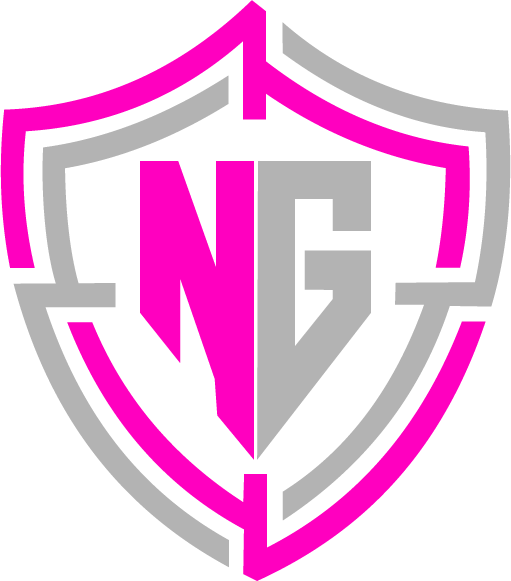 What Our Pest Control Clients Are Saying