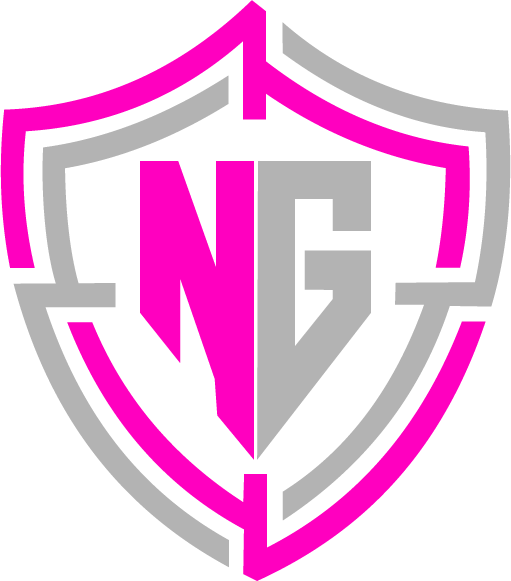 Your Arkansas Pest Control Partners
Life is too short to live with bugs. 
Nature Guard is your first line of defense when it comes to household pests and home care services.
Give us a call today to schedule an appointment.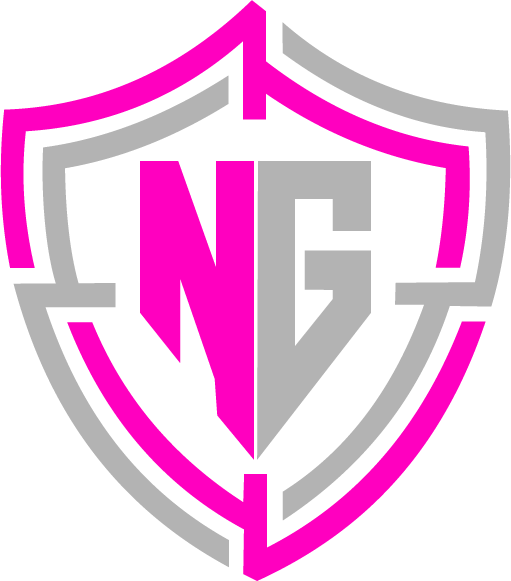 Nature Guard Proudly Serves Bentonville Arkansas and the Surrounding Areas.
Click any box to learn about or schedule a service.