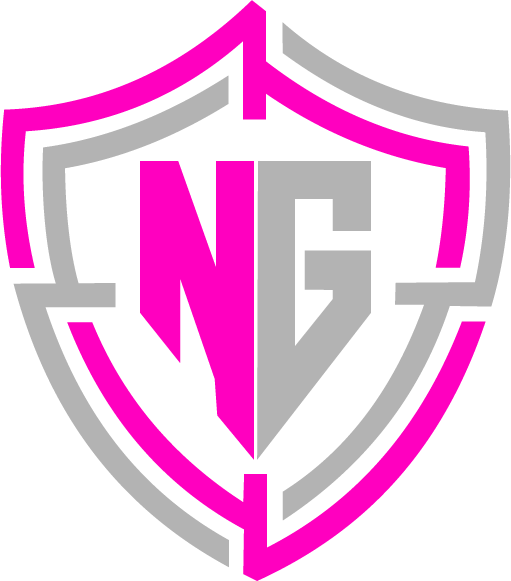 Mosquito Control for Northwest Arkansas
Life is too short to live with bugs. 
Disease-carrying mosquitoes are a common yet dangerous health threat. These insects may seem like just another part of summer that we have to deal with, but there's no reason to put up with large infestations in your yard.
Because mosquitoes lay their eggs in stagnant water, such as bird baths, dog bowls, gutters and even kiddie pools, it's important to empty out these items after a rain. You should also dress in long sleeves and pants when working outside, clean clogged gutters regularly and make sure you don't have holes in your screens.
Effective mosquito control practices are a must. Rest assured, our treatments keep working for weeks to give you long-lasting relief throughout the warm season. It's OK to go outside again!
Benefits of Mosquito Control
Reducing mosquito populations in your yard can reduce the chance of contracting disease, such as Zika and West Nile. West Nile symptoms, for example, can include high fever, headache, neck stiffness, tremors, convulsions, muscle weakness, vision loss and numbness.