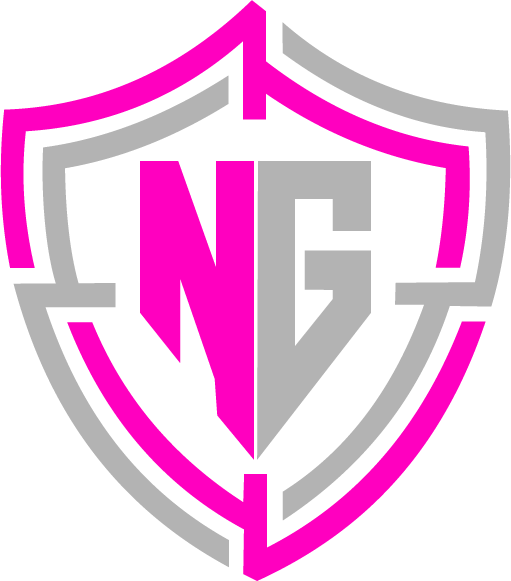 Rodent Control for Northwest Arkansas
Life is too short to live with bugs. 
Rodents include anything from rats to squirrels to chipmunks. They seek shelter and warmth to eat, have their babies and get comfortable. Don't let them get that far. At the first sign of infestation, call Nature Guard.
Rodents can be a major nuisance for homeowners and business owners alike.
They can cause significant property damage and pose serious health risks to occupants. 
As a professional pest control company specializing in rodent control, Nature Guard can help you identify and eliminate rodent problems before they become too serious.
Our experienced technicians are trained to identify and eliminate rodent infestations quickly and effectively.
Common rodents found in homes and businesses include mice, rats, and squirrels. 
These pests can cause significant property damage by chewing through wiring, insulation, and other materials. They also carry diseases that can be harmful to humans and pets. 
Signs of a rodent infestation include droppings, gnaw marks, and scratching sounds in walls or ceilings. If you notice any of these signs, it's important to take action quickly to prevent the problem from getting worse.
Nature Guard's Rodent Control Services
At Nature Guard, we offer a range of rodent control services to meet your specific needs. 
Our technicians will begin with a thorough inspection of your property to identify the extent of the infestation and any potential entry points. 
From there, we may use a variety of techniques including trapping, exclusion, and sanitation to eliminate the problem. 
Our services are designed to be safe and effective, and we use only the latest equipment and techniques to get the job done.
Prevention Tips - Keeping Rodents Away
Preventing a rodent infestation is the best way to avoid the need for professional pest control services. 
Here are some tips to help you prevent rodents from entering your home or business:
Seal any gaps or cracks in walls, floors, or ceilings to prevent entry
Store food in sealed containers and clean up spills and crumbs immediately
Keep your home or business clean and clutter-free to eliminate potential nesting sites
Regularly inspect your property for signs of rodent activity
Frequently Asked Questions
Is rodent control safe for my family and pets?
Yes, at Nature Guard, we use only the safest and most effective techniques for rodent control. Our technicians are trained to use these techniques in a way that minimizes risk to occupants and pets.
How long does a typical rodent control treatment take?
The length of a rodent control treatment can vary depending on the extent of the infestation and the services required. Our technicians will work with you to develop a customized treatment plan that fits your specific needs.
How much does rodent control cost?
The cost of rodent control services can vary depending on the size of the property and the extent of the infestation. Our technicians will provide you with a quote based on your specific needs.
Leave the Rodents to the Pros
Rodent control should only be performed by a licensed and trained professional. If you have tried setting up traps throughout the home to no avail, give us a call for a more effective and timely solution regarding rodent control.